When I first learned about slavery, I was shocked just to learn that it still existed. I didn't realize that it happened here in American. I didn't think it could. I assumed it was soley the problem of a few third world nations. I had no idea how widespread it was.
Poppy & Pinecone
has donated an item for this giveaway that I thought was fitting for the subject matter: An 11" x 14"
World Love Print
. When I look at this map it fills me with hope that as more people around the world know and care about the problem of slavery, that it can end. Because while the problem of slavery is huge, I believe that the heart of humankind is bigger.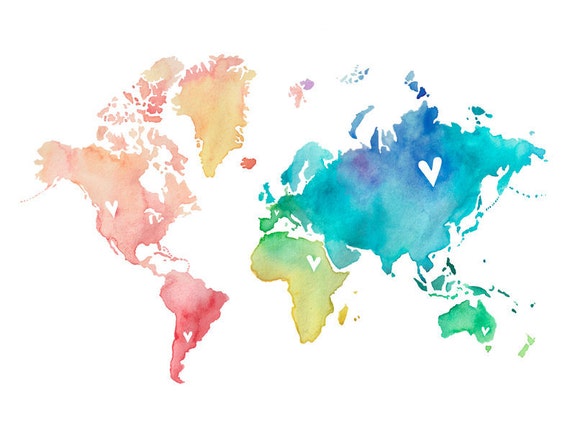 TO ENTER
To enter to win the World Love map print above, just answer a question on the Rafflecopter form below. Extra entries are available after you answer the first question.
You must be 18 or older to enter. Entries accepted through Feb. 12. Winner will be chosen and announced here Feb. 13. Full entry rules are listed at the link on the bottom of the Rafflecopter form.



FOR THOSE OUTSIDE THE U.S.
This giveaway is only open in the United States, Canada (except Quebec), The United Kingdom, and the following areas of Australia (QLD, NT, TAS, and VIC only). I would love to make my giveaways open in more places, but it's hard to meet all the legal requirements for various countries.
a Rafflecopter giveaway