Since giveaways on blogs are usually entered by commenting, the lower the comments, the better your chance to win! Here's some I found with low entries ending soon. Organized by End Date.
July 1
So Ready T-Shirt
(4 comments)
July 2
Flex Jobs 1 Year Membership
(10 comments)
July 3
Cubits Organic Seeds $24 GC
(15 comments)
Calligraphic Table Numbers
(7 comments)
Infotone Facial Mist
(26 comments)
Superhero Cape
(50 comments)
Printable Wall Art
(5 entries)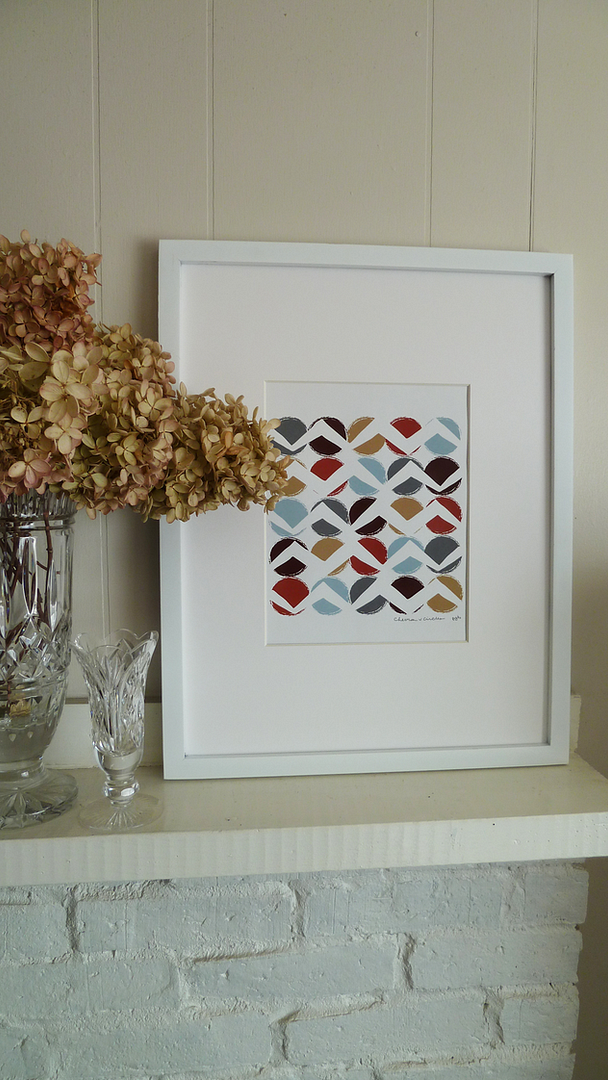 July 4
Soak Wash
(10 comments)
July 5
Family Pass to Rock City, Tennesee
(4 comments)
Cool Artsy Buttons and Trim
(59 comments)
Organization Printables
(26 comments)
If you have a giveaway with less than 60 entries per prize ending in the next 5 days, please
click here to submit it
.