The cool thing about blog giveaways is you can usually tell now many people are entered. The less entered, the better your chances to win. Here's some I found with low entries ending soon. Organized by End Date.
Ends Dec 9
Ends Dec 10
$25 Restaurant.com Gift Card
(5 entries)
Hand-made Fleece Winter Hat, Dogbone, or Key Chain
(4 entries)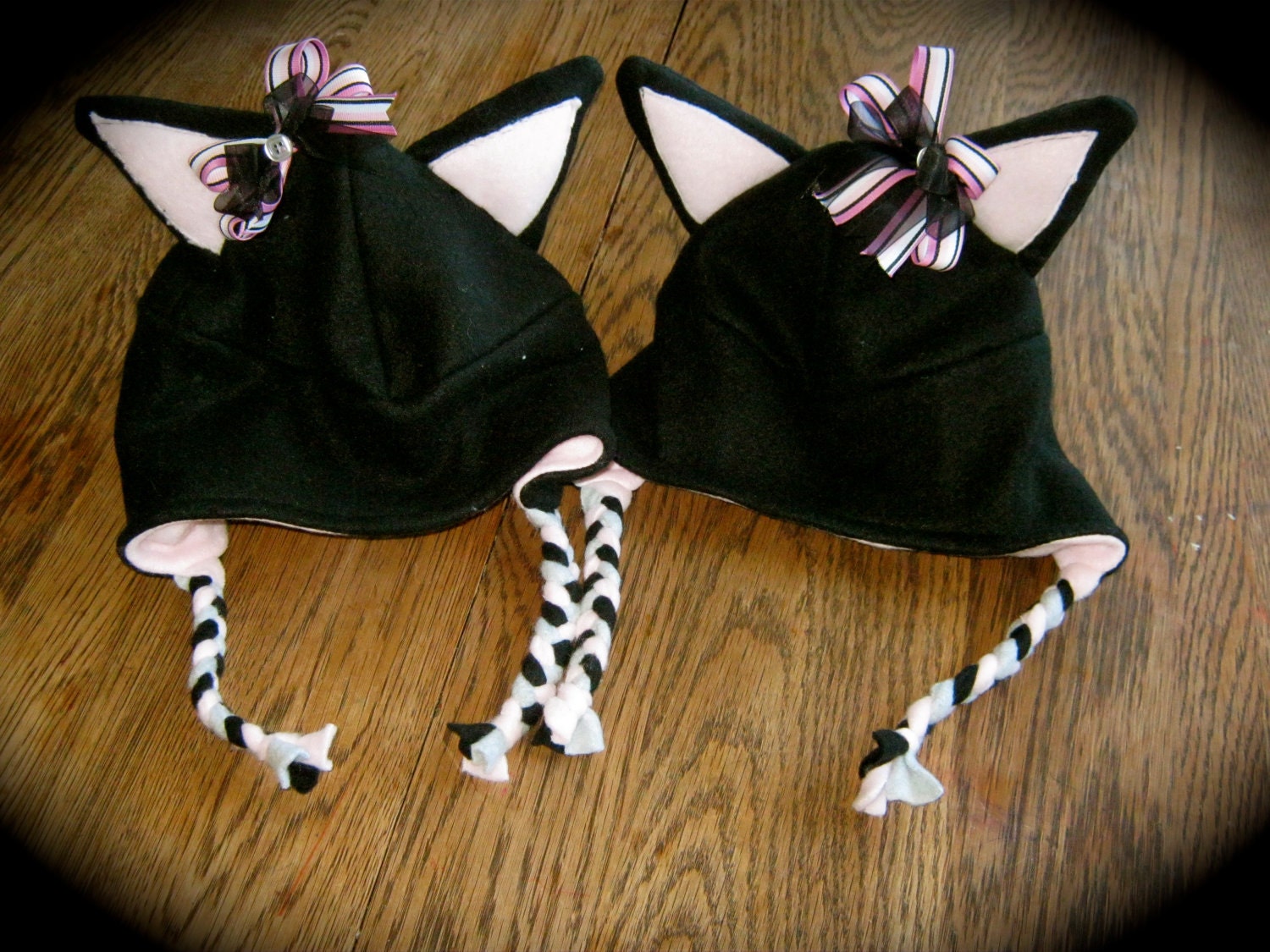 Ends Dec 11
Ends Dec 13
Algebrator Educational Math Software
(2 entries)
Mixed Bag with Journal, Chocholate, and more!
(6 entries)
Please also come check out the giveaway I have going for a
If you have a giveaway with less than 60 entries per prize ending in the next 5 days, please
click here to submit it
.