The cool thing about blog giveaways is you can usually tell now many people are entered. The less entered, the better your chances to win. Here's some I found with low entries ending TODAY.
If you have a giveaway with less than 60 entries per prize ending in the next 5 days (or under 100 entries if ending in 3 days or less) please
click here to submit it
.

Ends Dec 11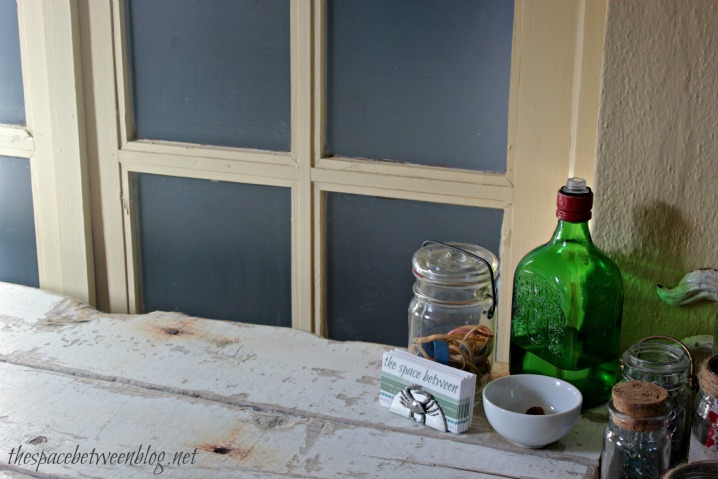 Ends Dec 12
Ends Dec 14
Fashion Collection + Starbucks Gift Card
(39 Entries)
Ends Dec 15


*This fashion giveaway is entered by e-mail, so I have no way to
check the current entries. The giveaway was posted on Dec 6th,
and had 0 entries (according to the blog host) when submitted on
Dec 8. By now it should have some entries but I can't say how many.
But since there's 15 winner, and it went for two days with no entries,
this still may be low.
WW = Open Worldwide
(Sometimes country eligibility is not marked because it
wasn't stated in the giveaway, or I missed it).