The cool thing about blog giveaways is you can usually tell now many people are entered. The less entered, the better your chances to win. Here's some I found with low entries ending soon.
Ends January 25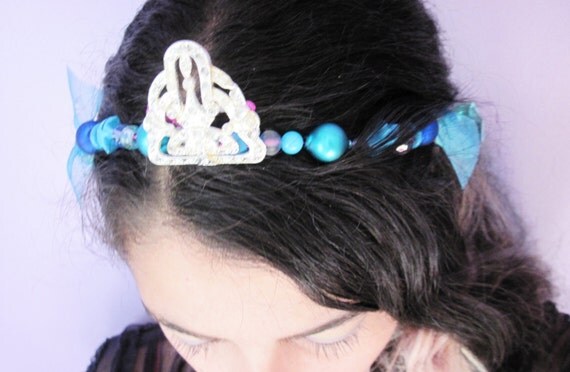 Ends January 27
If you have a giveaway with less than 60 entries per prize ending in the next 5 days, please
click here to submit it
.
Please Also Visit Our Giveaway Event
to spread awareness about modern slavery!
(Added to Easy Wins Blogs List).