Since giveaways on blogs are usually entered by commenting, the lower the comments, the better your chance to win! Here's some I found with low entries ending soon. Organized by End Date.
Ends May 24
$42 Tag You R' It Credit
(6 comments)
Kids Belt
(54 comments)
Smart Labs Toy
(57 comments)
Of the Earth Bird's Nest
(49 comments)
What's In The Bible - Isreal Gets a King
(10 comments)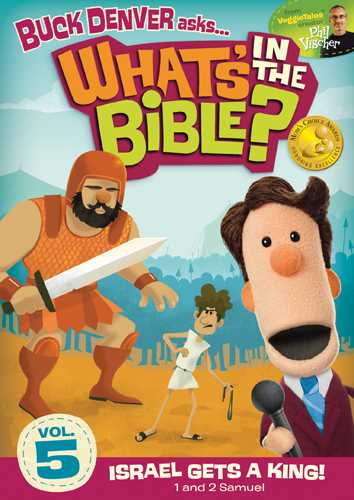 May 25
$10 Giveaway to Pixie Props
(23 comments)
May 26
Pear Tree Giveaways
(3 comments)
May 27
Truth Be Told Movie Pack
(32 comments)
You Can Do a Graphic Novel
(17 comments/3 winners = aprox. 6 comments per prize)
May 28
$10 Giveaway to The Button Bird
(30 comments)
If you have a giveaway with less than 60 entries per prize ending in the next 5 days, please
click here to submit it
.