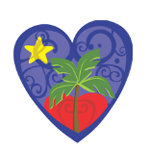 GIVEAWAYS 4 HAITI
The Haiti earthquake happened just a little over a year ago, and though the news spotlight has moved on, this country has not yet healed. These giveaways are all for items which are made by Haitians or build awareness of the problems facing this country.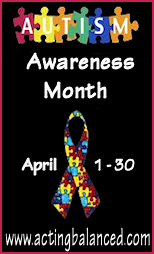 GIVEAWAYS 4 AUTISM
Found some great giveaways which support good causes this month. First, there's still a few days left to take part in the
giveaways for Autism Awareness month
, which help raise awareness of Autism. Also, Jamerican Spice is giving away the book
The Everyday Advocate: Standing Up for Your Child With Autism.
(Ends April 30)
---
The
Heart Graphic
above is by
Hearts4Haiti
, a shop created to help the Haitian people. 25% of sale price from this shop goes to the Charity
Hope4Haiti
.