The cool thing about blog giveaways is you can usually tell now many people are entered. The less entered, the better your chances to win. Here's some I found with low entries ending TODAY!

If you have a giveaway with less than 60 entries per prize ending in the next 6 day, please submit it here.
Ends April 23
Positivity Bracelets from Alexa's Angels
(100 entries)
Ends April 24
Blogger or Wordpress Design
(98 entries)
Balsa Wood Gliders
(53 entries)
$50 Zazzle Gift Card
(56 entries) Canada Only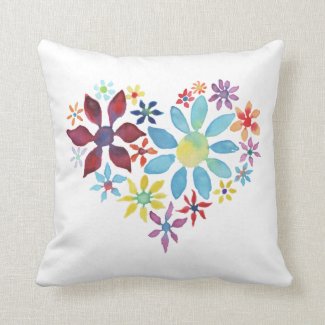 Ends April 25
$30 to For the Love of Letters
(99 entries)
Ends April 26
Angry Birds Prize Pack
(68 entries)
Ends April 30
Loom Boom
(12 entries)
MORE GIVEAWAYS (NOT LOW ENTRY)
The following are not low entry giveaways, but I'm sharing them with you for a
totally selfish reason--I can get extra entries if I do. Thanks for taking a look.
$1000 Educents Shopping Spree
(4/30)
Abbreviations
GC = Gift Card or Gift Certificate
WW = Worldwide
*Full Disclosure: I sometimes get extra entries for posting some of the low entry giveaways, too, like those starred.