The cool thing about blog giveaways is you can usually tell now many people are entered. The less entered, the better your chances to win. Here's some I found with low entries ending TODAY.
If you have a giveaway with less than 60 entries per prize ending in the next 5 days (or under 100 entries if ending in 3 days or less) please
click here to submit it
.
Ends November 24
Ends November 25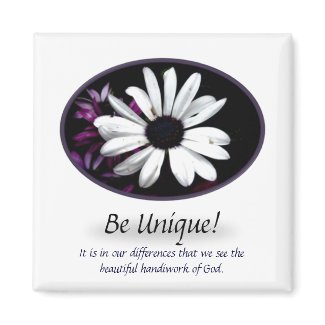 Ends November 30



Ends December 1
Skin Logic Lip Apeel
(48 entries)
*If they offer more than one entry for the mandatory entry method, you can safely divide the total number of entries by that to get the REAL entries number.