The cool thing about blog giveaway is you can usually tell now many people are entered. The less entered, the better your chances to win. Here's some I found with low entries ending soon. Organized by End Date.
November 11
S
hutterfly Cards
(0 entries)
Alphabet Worm Puzzle
(6 entries)
FOUR Real Food E-cookbooks
(6 entries)

November 12
November 13
$50 Worth of Coupons
(11 entries)
November 14
Guitar String Jewelry
(55 entries)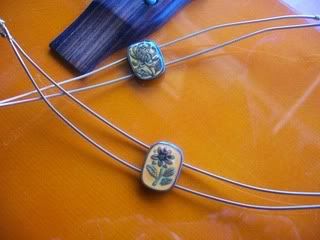 Number of comments may have changed since this was posted. New giveaways may be added throughout the week.
If you have a giveaway with less than 60 entries per prize ending in the next 5 days, please
click here to submit it
.
Blogs have been added to the Easy Wins Blog List.